Film screening in Coral Gables, Florida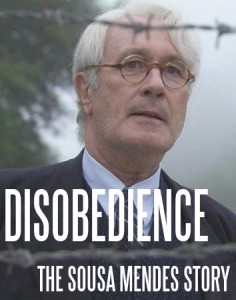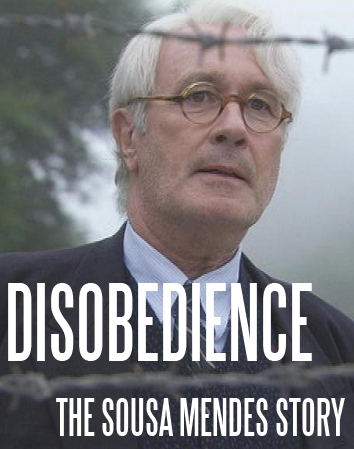 The University of Miami presents a screening of Disobedience: The Sousa Mendes Story on the occasion of International Holocaust Remembrance Day.  A post-screening discussion will be led by Robert Jacobvitz, Chair of the Sousa Mendes Foundation's Advisory Council.  Refreshments will be served.
Event Website
free but donations accepted
Film screening in White Plains, NY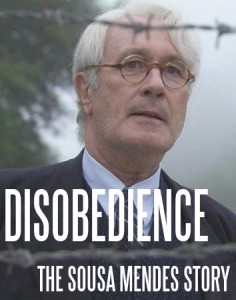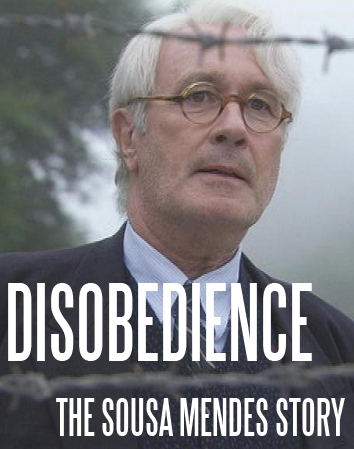 The Westchester Community for Humanistic Judaism presents Disobedience: The Sousa Mendes Story.  Q&A will be led by Sousa Mendes Foundation Board member Daniel Subotnik, Esq., whose parents received visas from Aristides de Sousa Mendes in June of 1940.  Refreshments will be served.  
Event Website
Trip: Journey on the Road to Freedom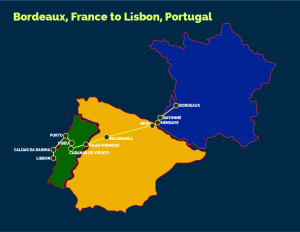 June 29-July 9, 2019
Retrace the footsteps of Aristides de Sousa Mendes and the refugees of 1940 on this 11-day, 10-night guided trip of a lifetime, beginning in Bordeaux and ending in Lisbon. In between, visit sites germane to the dramatic and moving story, including Bayonne, Hendaye, Vilar Formoso, Cabanas de Viriato, and Porto. Optional pre-tour and post-tour extensions.  Travel in a comfortable air-conditioned coach bus and enjoy regional cuisine.  Accommodations are all full-service luxury 5-star or 4-star hotels.  Open to all, but space is limited!
Event Website